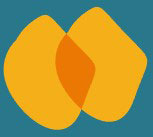 7th Annual AAC Conference
BIOMATERIALS THERAPEUTICS IN THE WORLD OF DENTAL CARIES
Westin Hotel at Gaslamp Quarter, San Diego, California
October 4th, 2023
Description & Goals
Advances in minimally invasive carious tissue removal to maintain pulpal health and a deeper understanding of the oral biofilm have challenged the world of dental materials. Research on the biological interaction of materials with the oral tissues and development of novel formulations with the potential to enhance the longevity of restorations and conservation of tooth structure have received great attention in recent years. This conference will focus on the current evidence and research related to the implications of selective caries removal to maintain pulp health, the influence of the biofilm, and the different strategies being proposed to improve dental materials and their interactions with the host.
Program
7:30 – 8:00 am: Registration & Coffee
8:00 – 8:15 am: Welcome and Overview of the Conference Program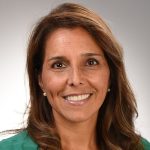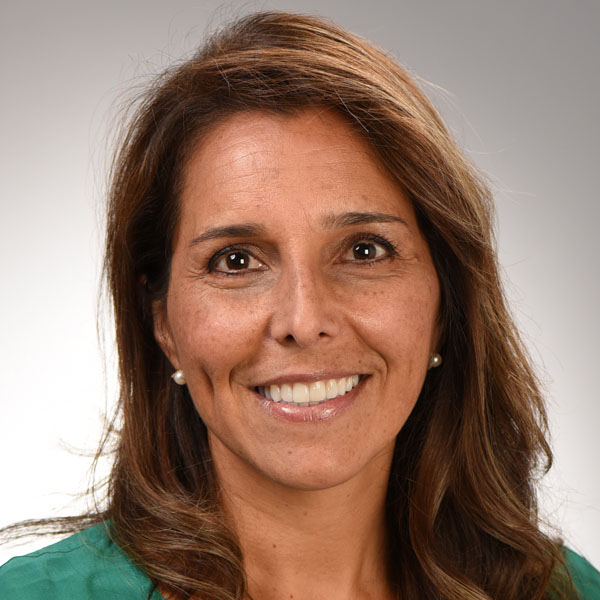 Sandra Guzmán-Armstrong
Understanding the caries process and addressing structural challenges between carious tissues and biomaterials
8:15 - 8:45 am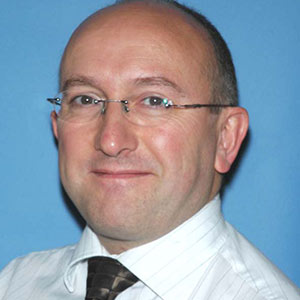 The management of dental Caries: Back to the future with SCRIPT
An overview of the caries process initiation and progression and the role that the biofilm and oral environment play in this will be discussed. Management of this process has changed significantly over the last century due to a greater understanding of the dynamic nature of the carious process at various stages of the disease, development of newer dental materials, changes in philosophy of caries removal techniques and a deeper understanding of pulp dentin complex reactions. This has led to a Randomized Controlled Clinical Trial in the UK: "the SCRIPT trial" (Selective Caries Removal in Permanent Teeth), the outcomes of which have the potential to change operative caries management of deeper lesions in the future.
SPEAKER: Dr. David Ricketts, The University of Dundee
8:45 - 9:15 am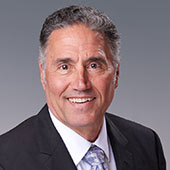 Restorative biomaterials as an anti-caries/reparative strategy
Significant research is being conducted to develop dental biomaterials that may be anti-microbial or remineralizing, activities that are often associated with the term "bioactivity." But the true definition of "bioactivity" is unclear. Further, the real potential for dental biomaterials to serve in these roles is also undetermined. This talk will address these issues, as well as the manner in which biomaterials may interact with the oral microbiota and influence the caries process, and how they may repair the effects of damage to teeth caused by that process.
SPEAKER: Dr. Jack Ferracane, Oregon Health and Science University
9:15 - 9:45 am
Discussion of Previous Presentation
MODERATORS: Dr. Carlos González-Cabezas and Dr. Sebastian Lara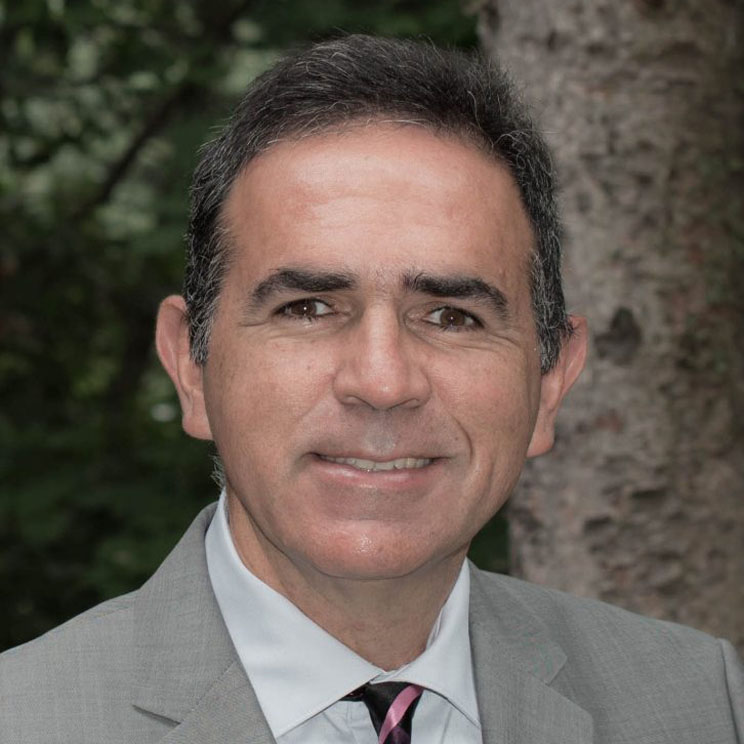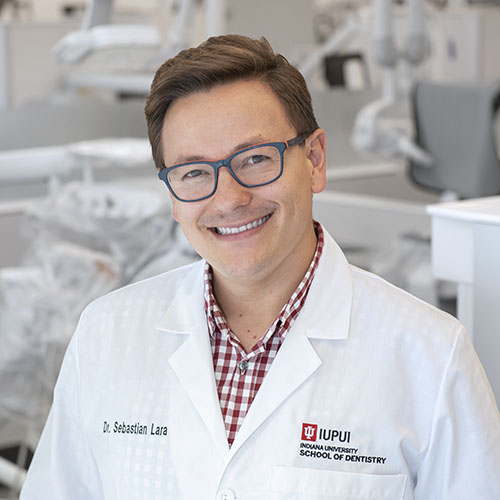 Novel restorative biomaterials: study designs, tests and clinical relevance
10:15 - 10:45 am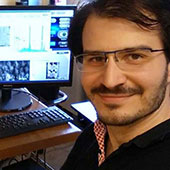 Biofilm modulation: designing biofilm-interacting dental materials for enhanced resistance toward secondary caries
This presentation will be an overview on biofilms-materials interaction, such as remineralization, antimicrobial or anti adhesive activities with the focus on test models, study design and their clinical relevance.
SPEAKER: Dr. Andrei Ionescu, University of Milan
10:45 - 11:15 am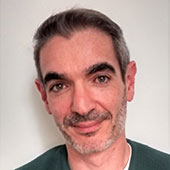 Resin-based materials containing CaP particles: development and use
The presentation will cover the basics of CaP chemistry and the development of resin-based materials containing CaP particles. Clinical indications will be discussed based on their mechanical and optical behavior and ion release potential.
SPEAKER: Dr. Roberto Braga , University of São Paulo
11:15 - 11:45 am
Discussion of Previous Presentation
MODERATORS: Dr. Peter Rechmann and Dr. Livia Tenuta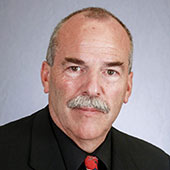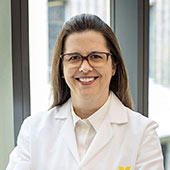 11:45 - 1:00 pm
Lunch Break (lunch is provided)
Management of deep caries lesions and pulpal implications
1:00 - 1:30 pm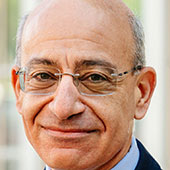 Assessing pulp health in deep carious lesions and the efficacy of vital pulp therapy with tricalcium silicates
Deep caries, which typically presents with radiographic communication with the pulp space, may have a wide spectrum of clinical presentations, spanning the entire spectrum of odontogenic symptoms. Clinical examination and pulp testing can differentiate vital from necrotic pulp and can preclude apical periodontitis. However, the distinction of reversible from irreversible pulpitis may be difficult, especially since the latter condition may be asymptomatic. A large body of evidence has supported the use of tricalcium silicates in vital pulp therapy, following the clinical verification of pulp vitality and bleeding control. This presentation will review the recent evidence on the diagnosis and conservative management of the cariously exposed vital dental pulp.
SPEAKER: Dr. Ashraf Fouad, The University of Alabama at Birmingham, School of Dentistry
1:30 - 2:00 pm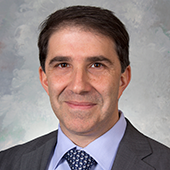 Design of multifunctional and cell instructive biomaterials for pulp-dentin complex regeneration
With astonishing numbers of the worldwide population suffering from tooth decay that can compromise pulp tissue integrity, especially during childhood, countless research has been focused on strategies to regenerate the injured tissues. Thus, engineering appropriate biomaterials to support the repair/regeneration of the pulp-dentin complex is critically needed. This presentation will review recent evidence regarding pulp tissue regeneration while highlighting the development of novel materials for pulp protection.
SPEAKER: Dr. Marco Bottino , University of Michigan
2:00 -2:30 pm
Discussion of Previous Presentation
MODERATORS: Dr. Anchal Malik and Dr. Marcelle Nascimento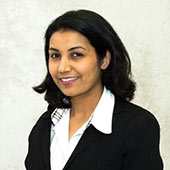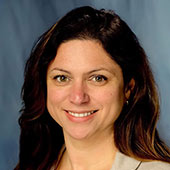 2:30 - 3:00 pm
Research Student Award Poster Presentations
3:15 - 3:45 pm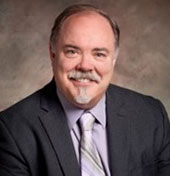 Microbes, Cells, Tissues, and Materials: Dental Caries Therapeutics
While our understanding of the etiology and pathophysiology of dental caries has advanced greatly over the past decades, effective management of dental caries at the population level has remained limited. The microbiome project and other focused research areas have certainly helped illuminate the complex nature of dental caries. Knowledge emanating from this research not only helps us understand the dental caries process and tissue destruction, but also provides insight into why certain treatment approaches have underperformed. New therapeutic methods ranging from chemotherapeutics, alternative approaches to managing diseased tissue, and new materials are changing how we prevent and treat dental caries.
SPEAKER: Dr. Tim Wright, University of North Carolina
3:45 - 4:15 pm
All-panelist discussion: Q & A Session
MODERATORS: Dr. Margherita Fontana and Dr. Teresa Marshall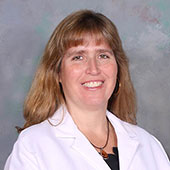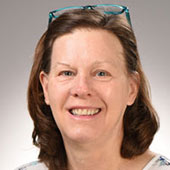 6:30 - 8:30 pm
Joint social event AAC/ADM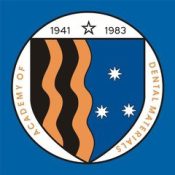 The Academy of Dental Materials (ADM) is holding their Annual Conference – Material Testing and Performance: Laboratory and Clinical Challenges – in affiliation with the AAC Annual Conference.  The ADM meeting will be held October 5 – October 7, 2023.
Additional registration is required.  Please register at the ADM website ADM 2023.