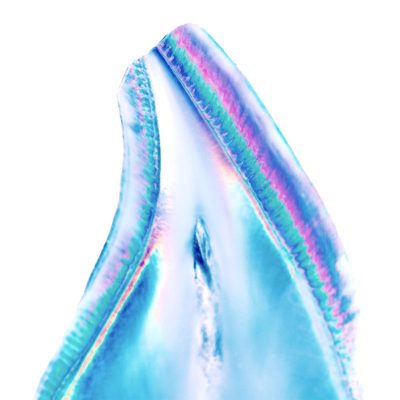 American Academy of Cariology 
Student Research Awards
Interested in being added to the AAC mailing list?
Sign up below to receive future announcements about AAC opportunities and activities.
About Us
The American Academy of Cariology is eradicating dental caries in the United States through the promotion of science-based disease management.
Our Pillars
The Academy is structured around five interest groups, referred to as Pillars. Academy members have the opportunity to join the Pillar Committees to be involved in the development of their short and long term goals:
Research
Education
Interprofessional
Community
Advocacy
Join Us
AAC members work together with health care educators, researchers and practitioners, directly with the communities they serve toward the goal of ending dental caries in the United States in our lifetime.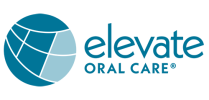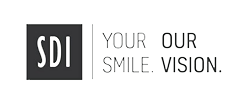 CE Support