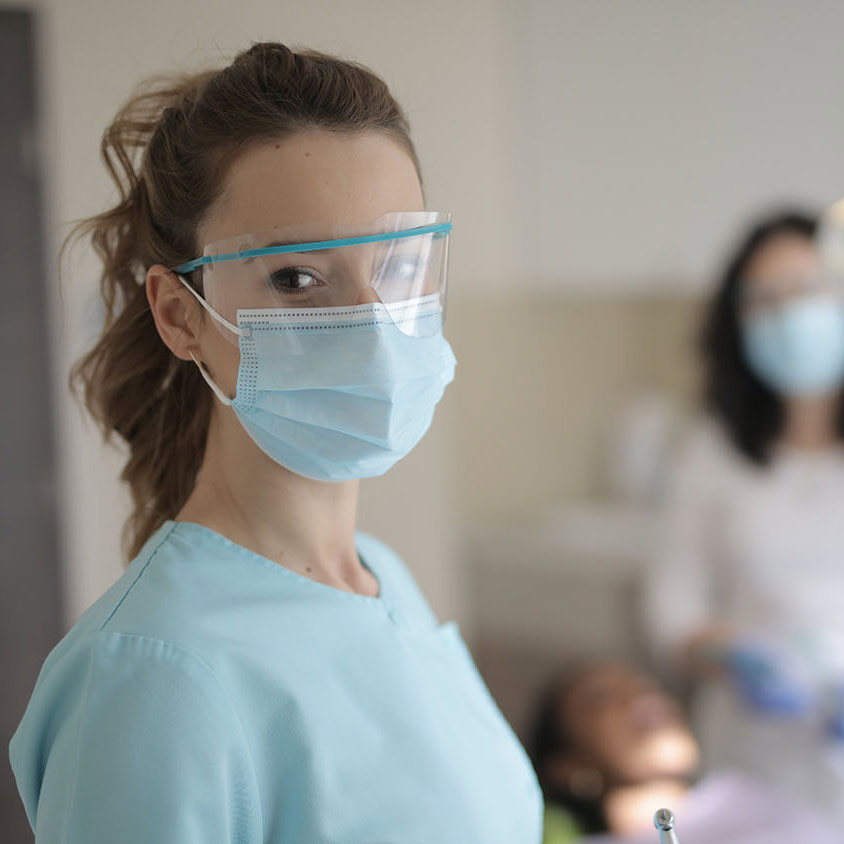 ABOUT AAC
The Academy defines Cariology as "the science and art of understanding the etiology, mechanisms of the disease known as dental caries including initiation, reversal, progression, diagnosis, prognosis, risk management, prevention, non-surgical and surgical therapies, and oral health-focused outcomes."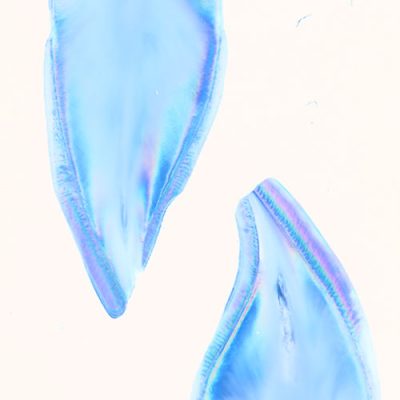 OUR VISION
ADVANCING THE FIELD OF CARIOLOGY
We work together to advance, improve, promote and protect the professional discipline of cariology.
SUPPORTING PROFESSIONALS AND COMMUNITIES
Support and create educational and research activities in the field of cariology and the treatment and prevention of caries.
INCREASING PREVENTION
Promote best practices, including screening and early minimally invasive intervention, to prevent the occurrence or progression of the disease of dental caries.
SHARING CURRENT DATA
Acquire, preserve and disseminate data and information in the field of cariology.
DEVELOPING HIGH STANDARDS
of conduct among professionals who work within the field of cariology
PROVIDING OPPORTUNITIES
for the exchange of expertise, experiences, and opinions through meetings, communications, education, research, and publications regarding the practice and advancement of cariology.
STEWARDSHIP
Receive, administer, and manage grants, donations, and contributions for the purpose of educating health professionals and educators regarding the management of dental caries.
COOPERATION AND ADVANCEMENT
AAC members seek to cooperate with counterpart organizations with similar goals and missions and to foster cooperation and collaboration with individuals pursuing similar purposes.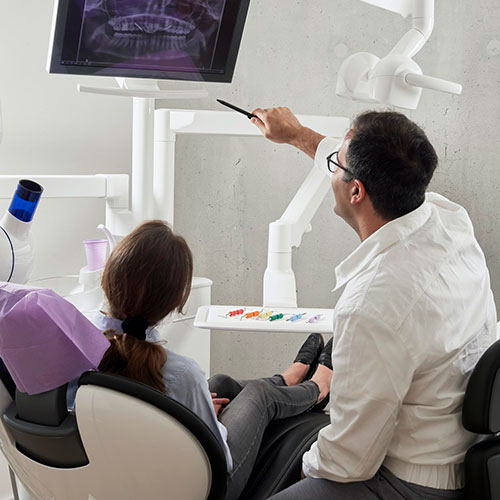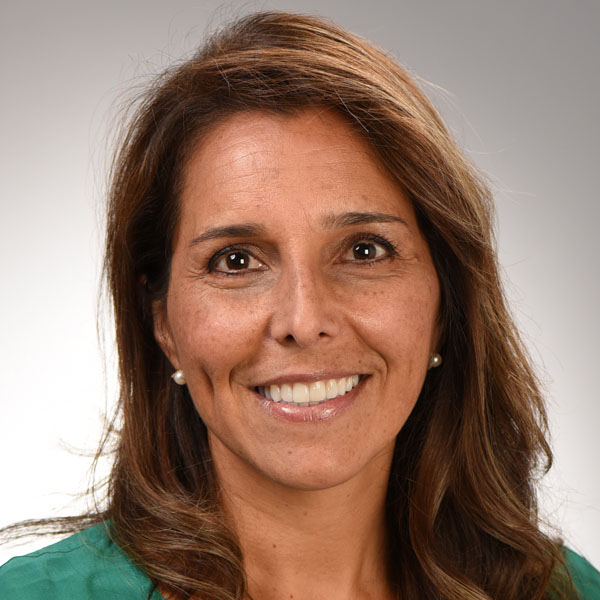 Sandra Guzmán-Armstrong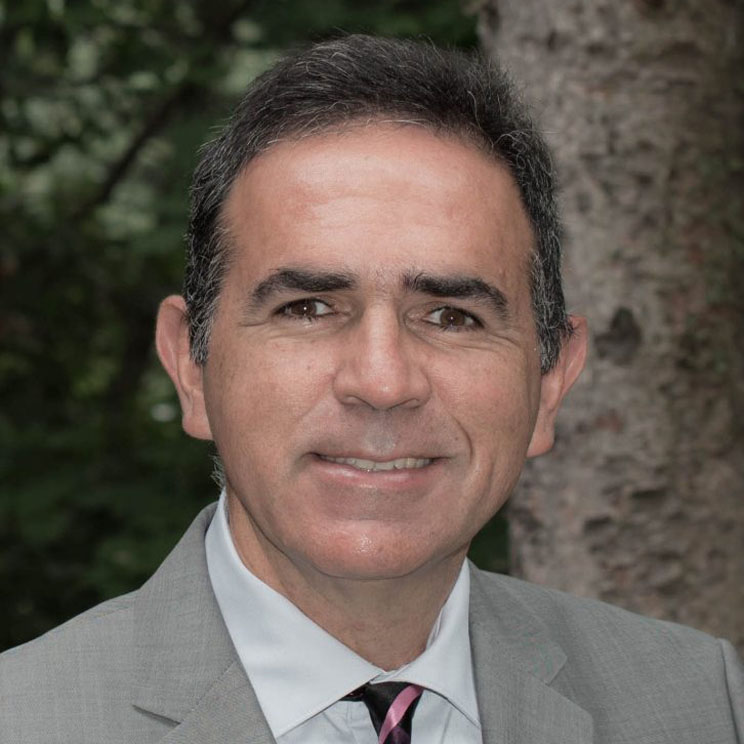 Carlos González-Cabezas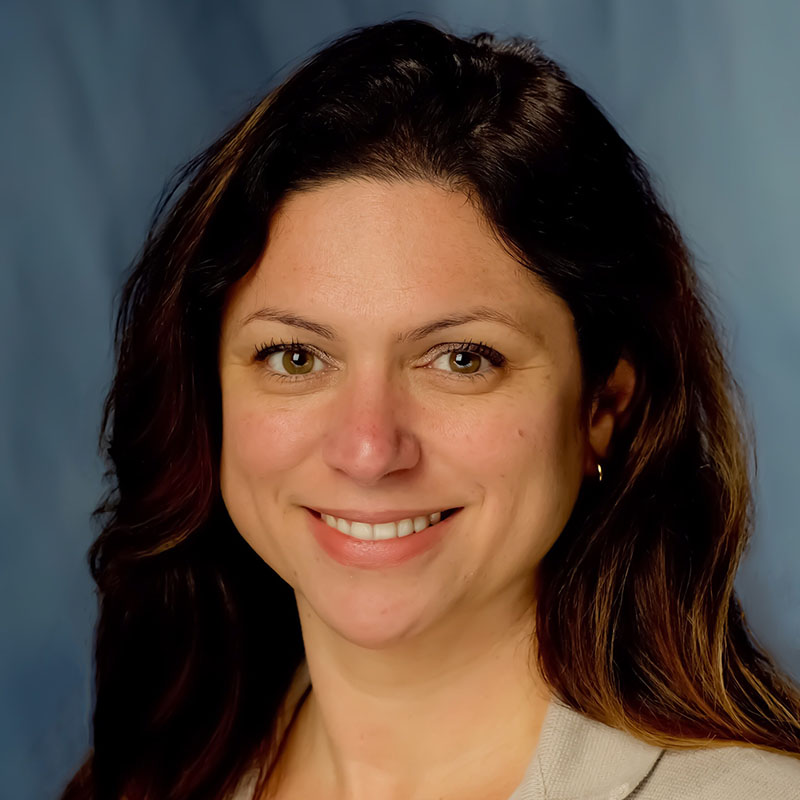 Marcelle Nascimento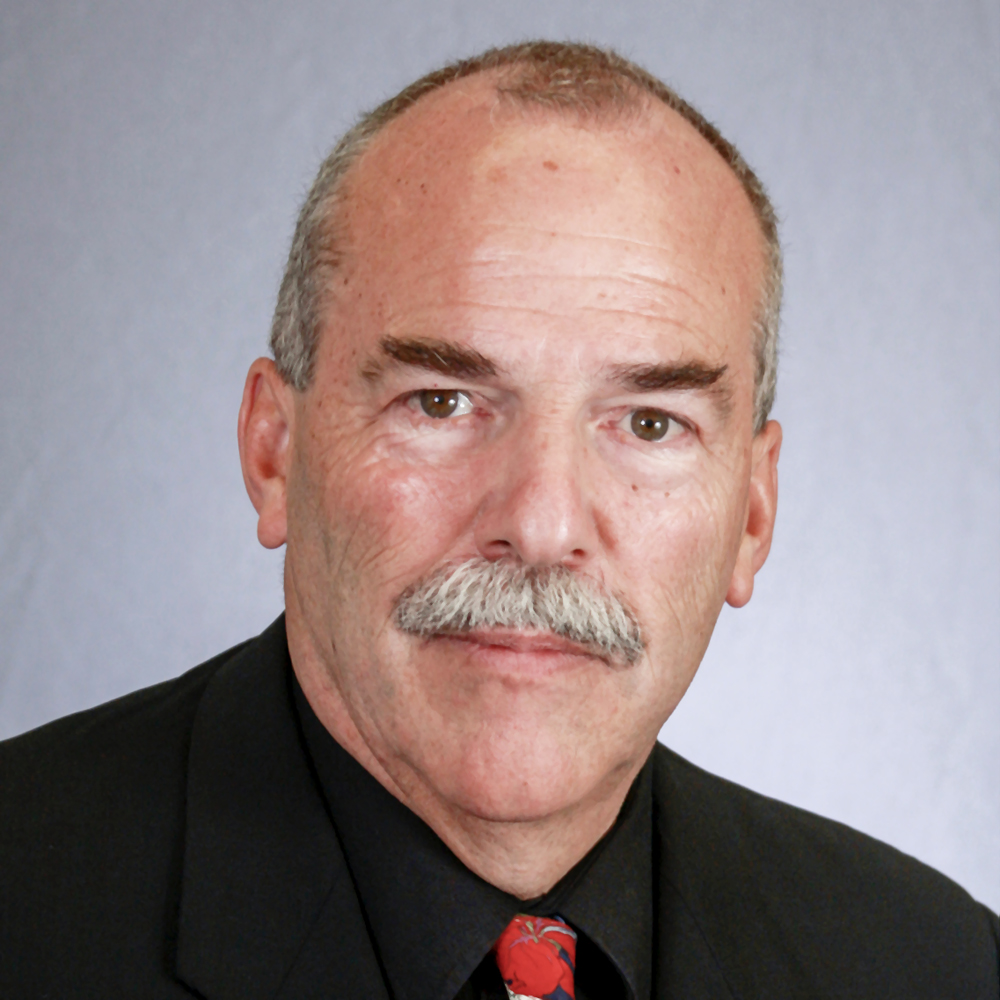 Peter Rechmann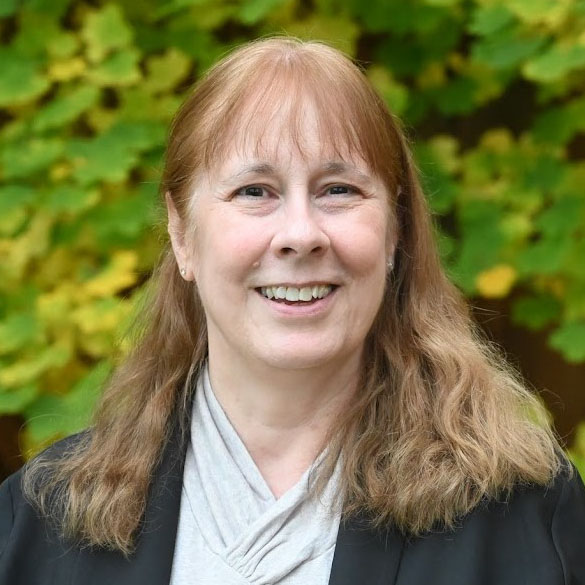 Susan Flannagan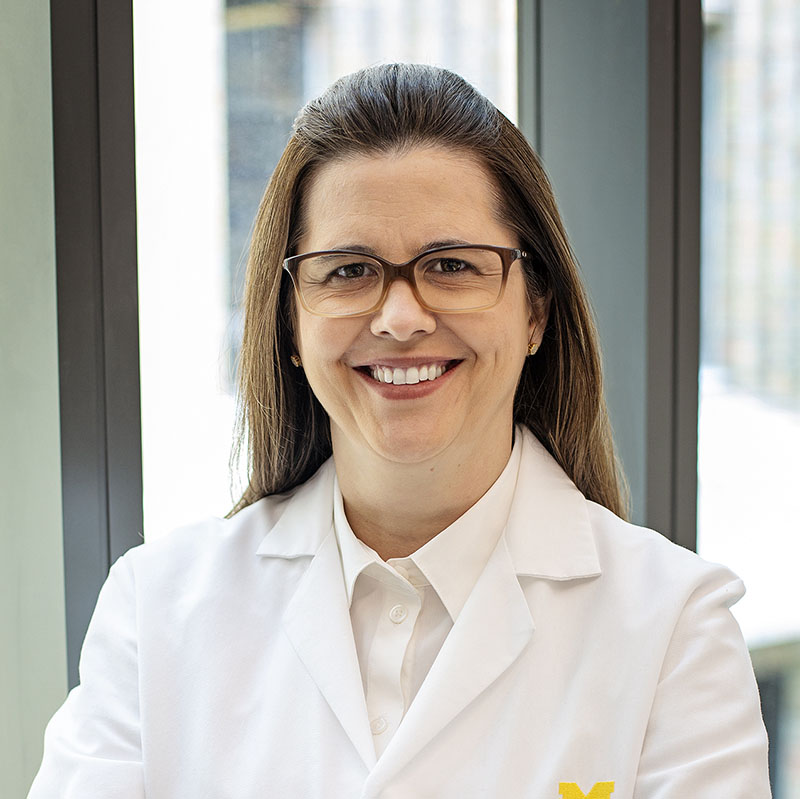 Livia Tenuta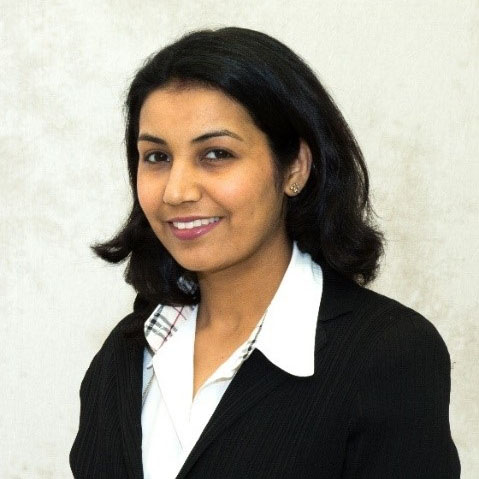 Anchal Malik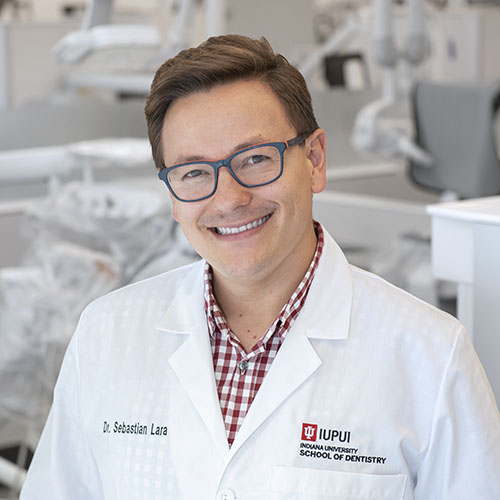 Sebastian Lara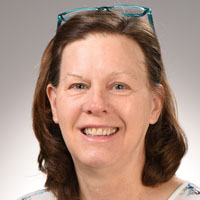 Teresa Marshall